Release your brain potentials with our intelligence assistant
an evolution of human brain "Success in creating AI would be the biggest event in human history."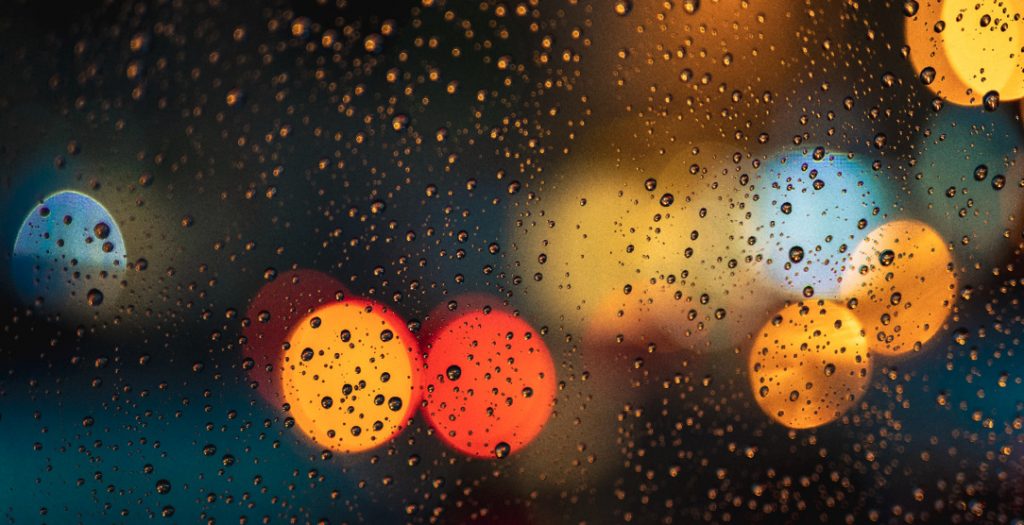 The individual search engine
Have you ever dreamed of having a tool that belongs to you to locate all the knowledge your learned and discoveries you identified in the life journey?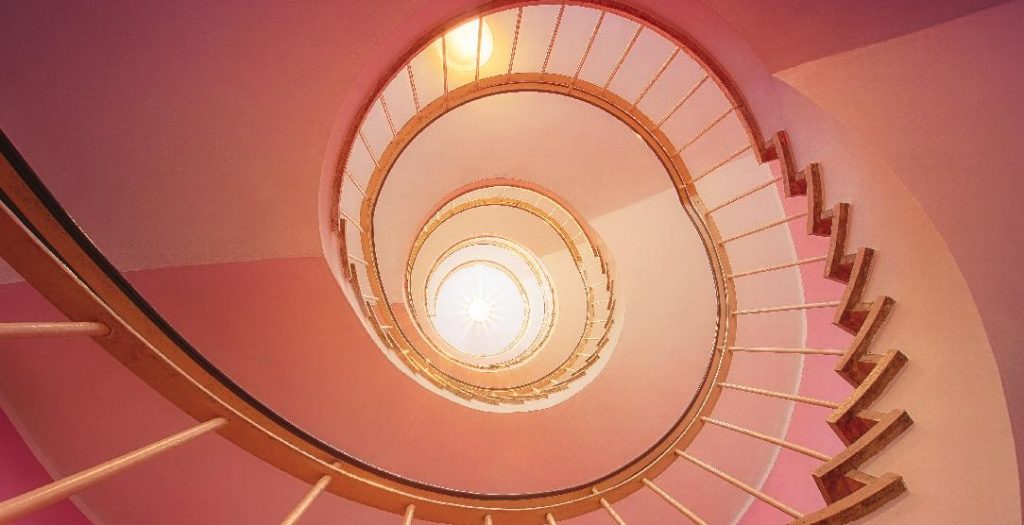 THE AUTONOMOUS LEARNING SYSTEM
For thousands of year, everyone of us has to spend a large amount of our lifetime to learn existing knowledge and experience from our ancestors because there is no other choice, but now it is different...
AI and machine learning are exerting their man-made capabilities to accomplish what is impossible. The world is changing to a new stage. Will you choose to embrace the opportunity and upgrade yourself?
With our new heterogeneous system and decentralized products, there are loads of new ways of life we could offer. Once they come to your side, your daily work will not be limited to a small dimension as today in using the general products.
Every step you took in the the daily life is a fun game that could be enlarged to impact massive peopel around the corners of the globe.