BrainAtom Personal Data Center uses dimension-reduce and dimension-map to project your personal data into a tier-based interaction software which you could easily understand, manage, change, maintain, share with other(in the upcoming version).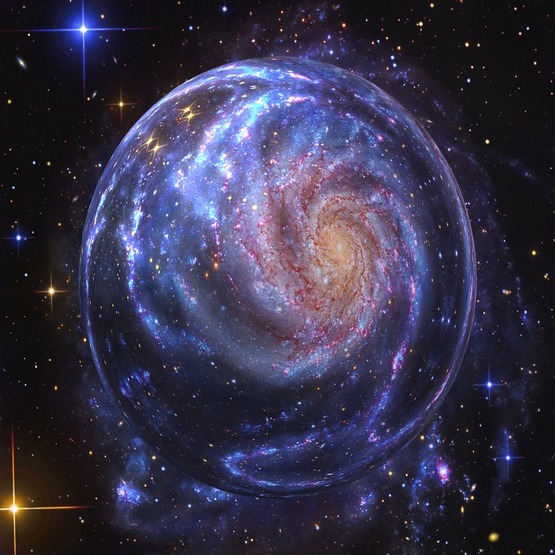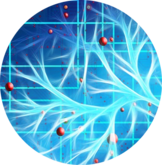 Unique design to make users have least dependency on the server and help you manage your own resources. The long-standing goal of putting the intelligence to the edge of the system will be consolidating the security, extensibility, scalability.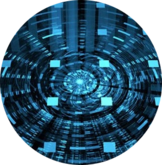 Usually, finding a piece of information is painful: it may exist in the browser, large number of applications, or a file stored in massive historic folders. This is not beneficial for your long-term development. Manage them all together will definitely save large amount of time.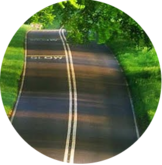 BrainAtom Data Center considers extensive coupling property of the application and data. Uniting the Mindnote of BrainAtom to facilitate routine work for end-to-end use is the first step. It takes some resemblance as the well-known notes software, with much more convenient operations design for you.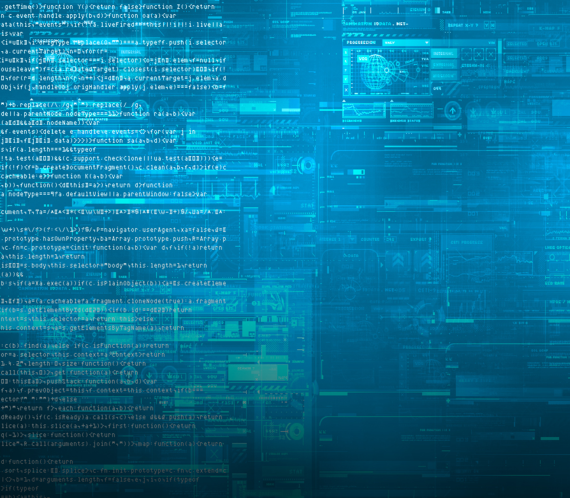 Design with machine learning
The achievement in machine learning blends into our data center design. Narrowing down from high level principles,  ideas from edge are turning to concrete code lines. The use of machine learning gains momentum in the feature incubating, service providing and reducing the participation degree of manual work.
Individual search engine, autonomous learning, personal data center are the iron triangle of BrainAtom products, we design them separately with fundamental supporting to each other while coordinate them seamlessly. So the composition of the force will exceed each one of them. All these are made for our end-users.